museum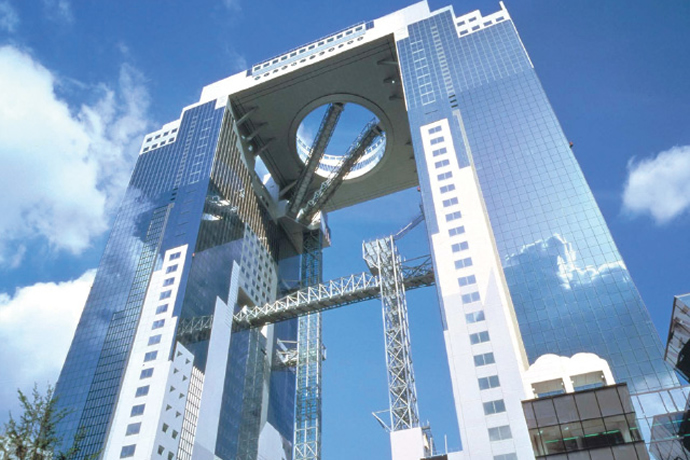 絹谷幸二 天空美術館
Koji Kinutani Tenku Art Museum
梅田スカイビル27階に誕生した最新型ミュージアム。美の力、芸術力によって、人類を元気にする新たなる芸術文化発信の拠点を目指します。
Koji Kinutani Tenku Art Museum was founded as a state-of-the-art museum on the 27th floor of Umeda Sky Building. It seeks to become a new base for transmitting arts and culture, which enlivens humankind with the power of beauty and art.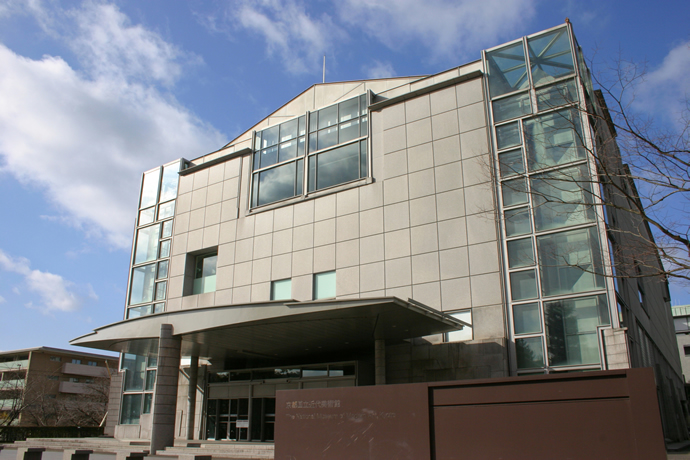 京都国立近代美術館
The National Museum of Modern Art, Kyoto
2017年8月22日(火)~10月15日(日)「絹谷幸二 色彩とイメージの旅」絹谷幸二の初期から現在に至る代表作を展示するとともに、素描や陶芸、ガラス作品に至るまで、多彩な活動の全貌に迫ります。
August 22 (Tue.)- October 15 (Sun), 2017
KOJI KINUTANI: A Journey of Color and Imagery
This exhibition presents all of his various activities, from drawings, ceramics, to glass works, in addition to the exhibitions of the most famous works through Koji Kinutani's career.